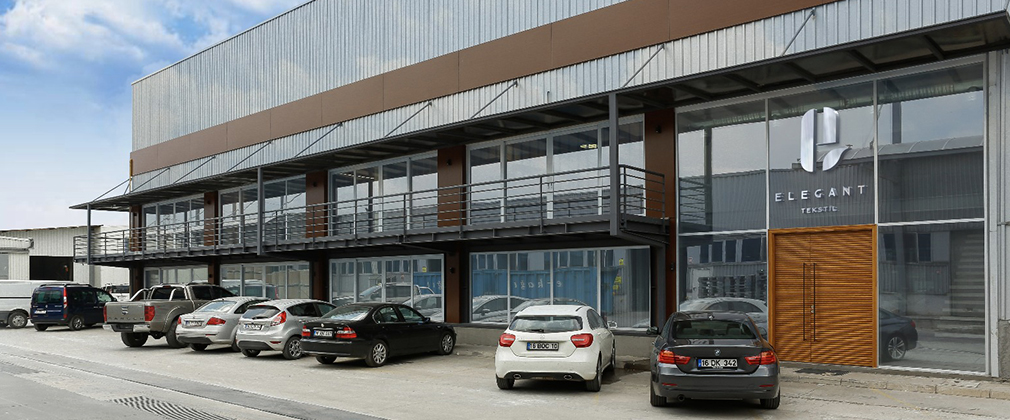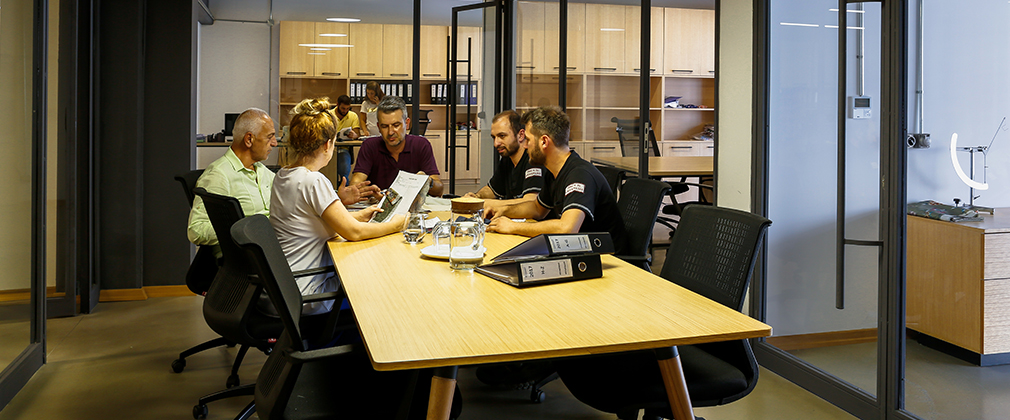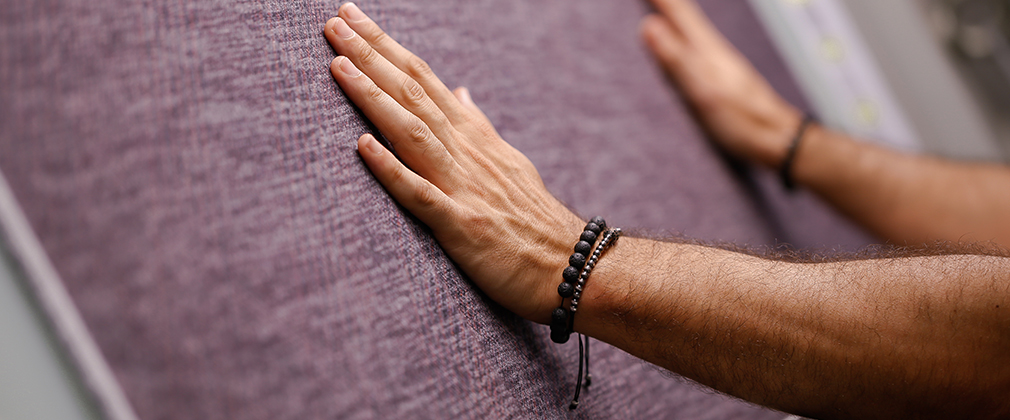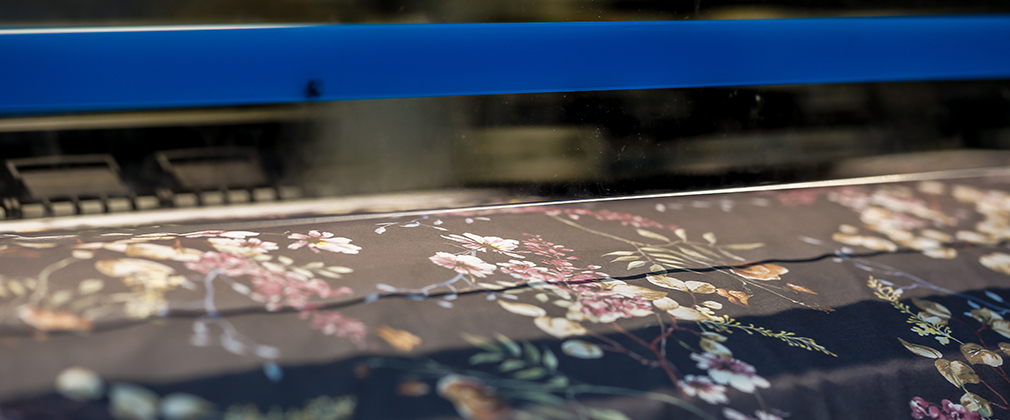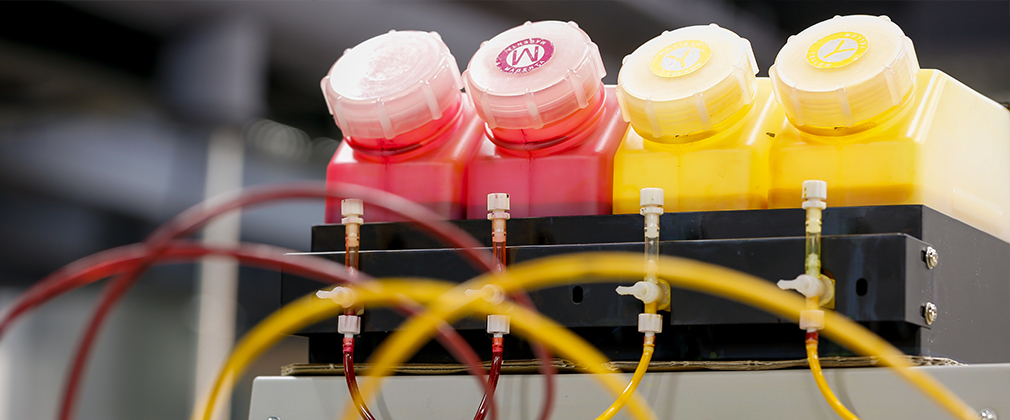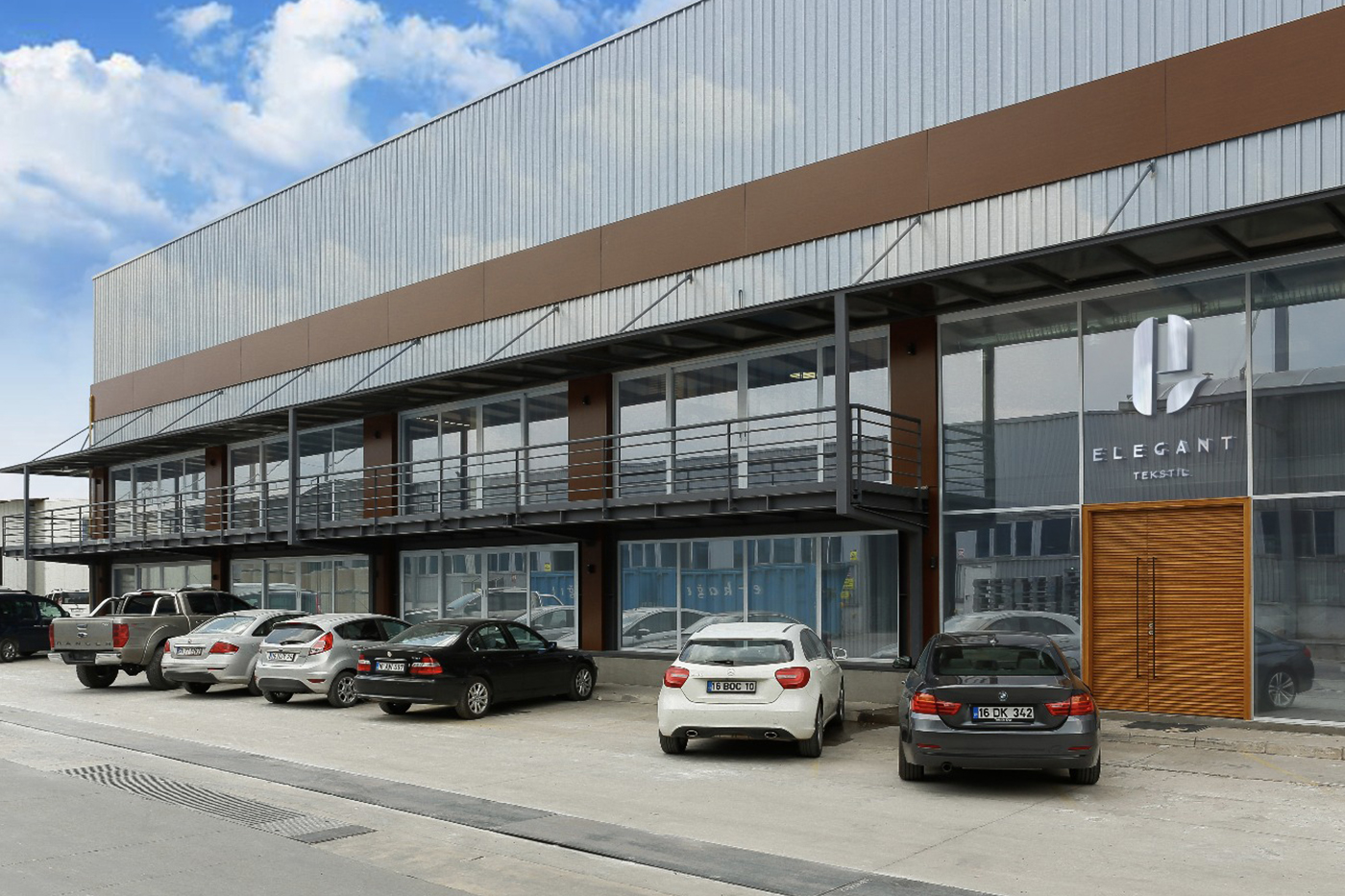 Who is Elegant?
Elegant Tekstil was founded in 1996 and is a leader in the area of printed fabric using conventional and digital printing resources. We work with retailers, wholesalers, and premium brands producing our own exclusive print collections for both seasonal ready to wear and Prontomoda (catwalk)
Our design team is continuously working to provide our clients with new designs inspired from all areas of fashion with a strong focus on catwalk alongside designs from the fashion capitals of the world. The customers who we prefer to call our partners look to Elegant to be continuously inspired by new designs which we produce fifty two weeks a year.
We print both knitted and woven fabrics using the latest digital printing technology; this includes digital reactive inkjet and advanced sublimation to give a perfect beautiful print. All manufactured on the latest machinery from printing to finishing the fabric, all within in our purpose built state of the art factory.
Elegant has over twenty years' experience in printing fabric, we offer premium quality, flexibility and are focused on the constantly changing requirements of the market and the needs of our customers.
Speed, Quality and flexibility are an essential part of the inner workings of Elegant, a partner you can rely on.
Elegant is particularly innovative in the area of design, something that separates us from our competitors. We have our own in house design team focusing on the current trends; this is supported with purchasing key designs from our Italian, French and British designs studios. These studios have been working with us for many years providing exclusive prints and working very closely with us to help maintain our position as a leader in our sector providing market aware commercial prints.
DO YOU KNOW?
In our archive we have a substantial amount of designs that incorporates over 70,000 colourations and variations. We also ensure that a minimum of two designers are working on new designs for our key accounts at any one time, each and every day.
Elegant is very aware of the importance of quality and speed, therefore within the organisation you will find key personnel responsible for all the critical areas dedicated to ensuring all processes run smoothly. We are using a high level of technology and use various quality control procedures to ensure that we deliver the expectations of our customer every time.
DO YOU KNOW?
Currently we have the capacity to print over  150,000mts a month of digital printed fabric with plans to increase this as our company continues to grow.
Elegant for over twenty years has worked to ensure that we offer a high quality of service to our customers. We present our collections and interact with our customers either with personal visits or by showing our collections in our Bursa headquarters or in our showroom which is based in Osmanbey, the centre of the Istanbul textile market.
DO YOU KNOW?
Elegant opens the spring summer collection 30th October with 250 new designs, winter opens 30th May also with over 250 new designs. As the season continues and trends become clearer we produce more focused designs leading up to over 100 designs with upto 6000 colourations.
Elegant have a fully integrated 4000sq metre factory that is able to print, dye and finish fabrics all under one roof under our full control, no outside contractors are used ensuring quick response.  We offer sample lengths to our customers very quickly printing under bulk conditions at all times.
DO YOU KNOW?
Our lead times start from 48 hours after strike off approval, we are working with two shifts around the clock to ensure a very quick lead time. Digital printing has eleven key processes to ensure the perfect finished product. We print on viscose, cotton, rayon, acrylic, wool blends and many other unique fabric qualities. When you come to our showroom you will see minimum eighty running qualities which are always in stock.
INTERNATIONAL AND DOMESTIC SALES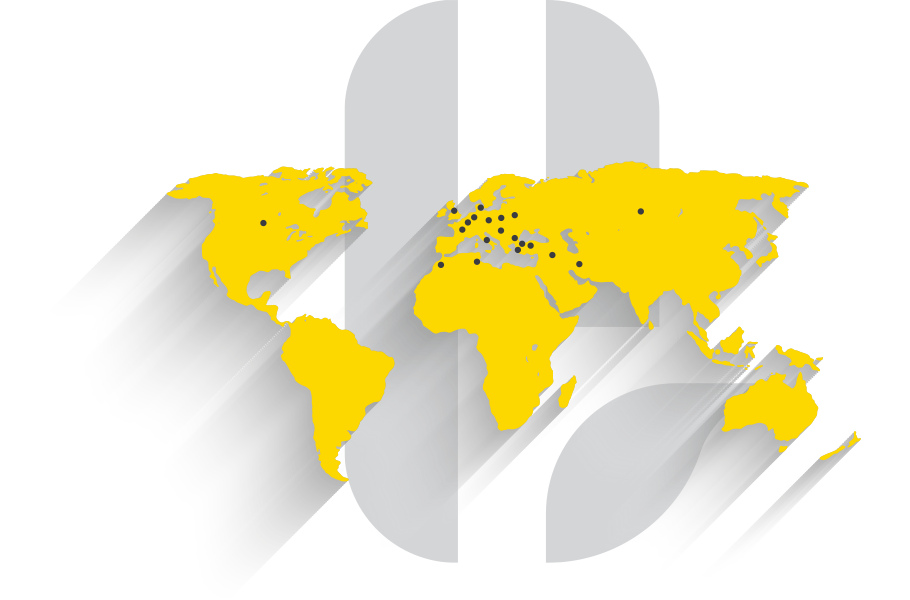 DO YOU KNOW?
Elegant ship to over eighteen markets around the globe, selling over 3.5 million metres of fabric a year using reactive digital inkjet and sublimation technologies, with minimum orders from 150mts per colourway.
In Istanbul you can visit our own showroom which provides domestic and export customers with our current collections, open for business six days a week.
DO YOU KNOW?
In Osmanbey thousands of fabric companies sell their products to wholesalers and garment producers. In our showroom you will always be greeted with a smile and a very friendly service, something that is the backbone of our organisation.
---
ADDRESS: Organized Industrial Zone Gri Street No:5/A
Nilüfer  Bursa / TURKEY
PHONE: +90 224 261 17 25-26-29-33
FAX: +90 224 261 17 30-31
MAIL: elegant@eleganttekstil.com
ISTANBUL STORE: Cumhuriyet Neigh. Abide-i Hürriyet St.
No:9/A Şişli Istanbul / TURKEY
PHONE: +90 212 247 00 87